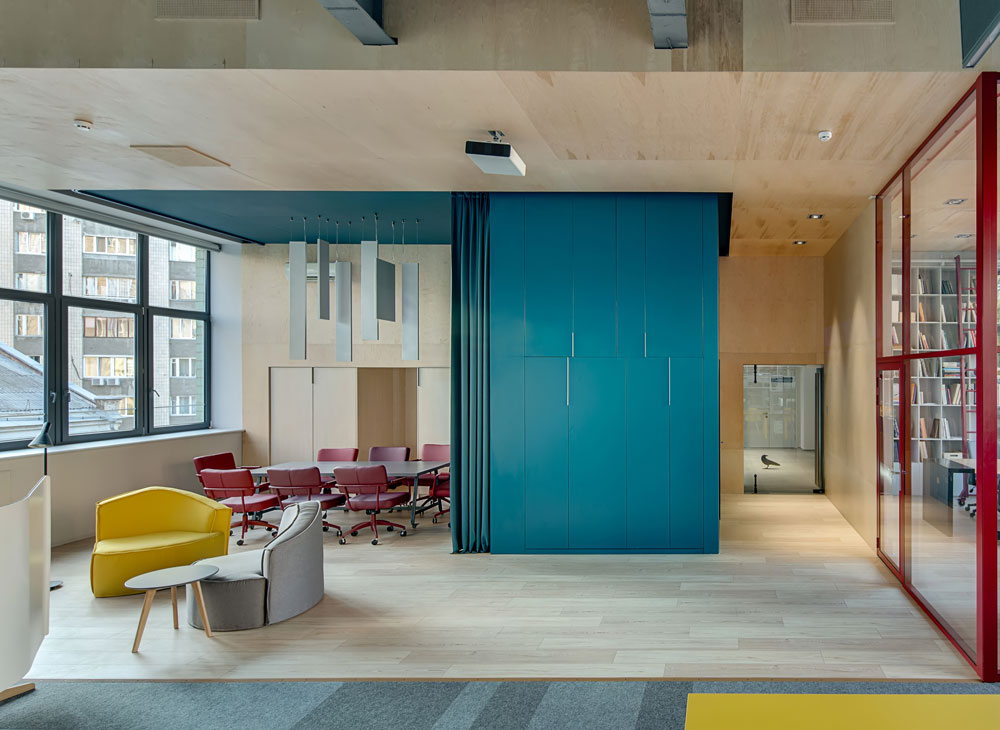 Providing Expert & Honest Service
With a wealth of experience in the office refurbishment sector ML Interiors are able to listen to a client's needs and deliver a cost effective solution whilst carefully considering any design requirements. We work alongside many manufacturers which enables us to select from a huge range of products which will ensure that we are able to find the right product for you.
Offering a range of services we can link all your required elements together and provide a bespoke package making sure your time and input is valued but not wasted. We have many teams of specialist fitters operating around the M25 area and east Anglia. We have completed many projects over the past few years ranging from 10k – £300k+.
Some of our recently completed projects are detailed below
BGL – White collar factory
107k, 8 weeks program ( partitions with exposed services, bulkheads, glazing, acoustic baffles hung from slab, timber door, glass doors,)
M.O.J. – 18 Pocock Street
225k, 11 week program ( BG acoustic partitions, acoustic ceilings, 57 acoustic walnut veneer door sets, Fire rated glazing, tea points,)
Knight Frank – Kensington
75k, 8 weeks program ( MF feature ceilings, partitions, optima glazing, walnut door sets,)
DX – Southampton
47k, 6 week program ( Ceilings, partitions, Oak door sets, glazing, tea points,)
Birketts – Ipswich
299k, 12 week program ( Ceilings, partitions, timber door sets, glazing )
Mediatek – Cambridge
228k 12 week program ( ceilings, partitions, timber door sets, glazing )
CONTACT US AND FIND OUT MORE