After completing a 5 floor HQ fit out last year for a Cambridge based main contractor, we were asked to improve the acoustics in another building for their client Birketts.
Our remit was to remove the existing single glazed screens and replace them with double glazed screens.
We also installed acoustic barriers above the partitions in the ceiling void and over cladding, and we applied soundbloc plasterboards where the partitions existed.
Existing timber doors were fitted with acoustic drop-down seals to ensure confidentiality between rooms.
This part of the project was carried out over weekends to enable business to carry on during the working week with minimal disruption.
As part of our package we are joined two demises and re-configured a floor below; installing new Logika partitioning, glazing, and door sets.
To take a look at our other fantastic case studies, please visit the 'News' section on our website.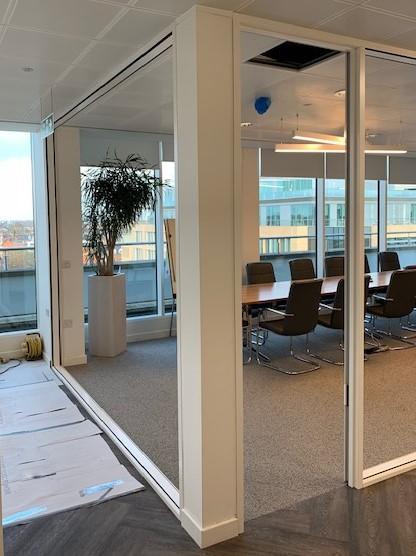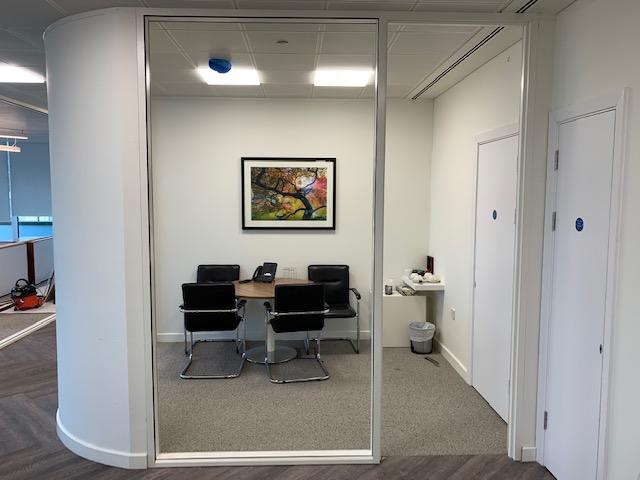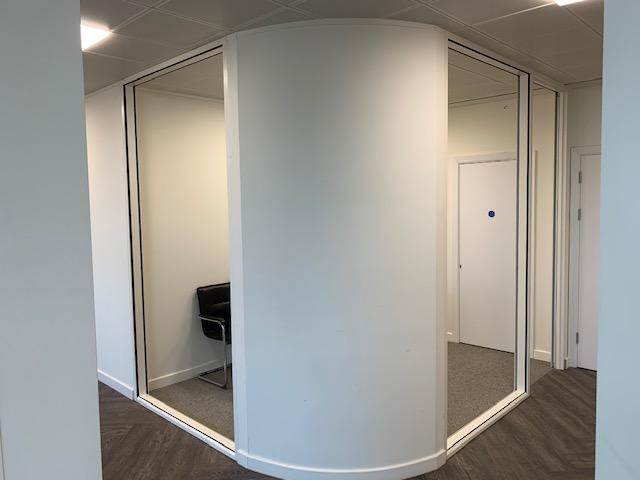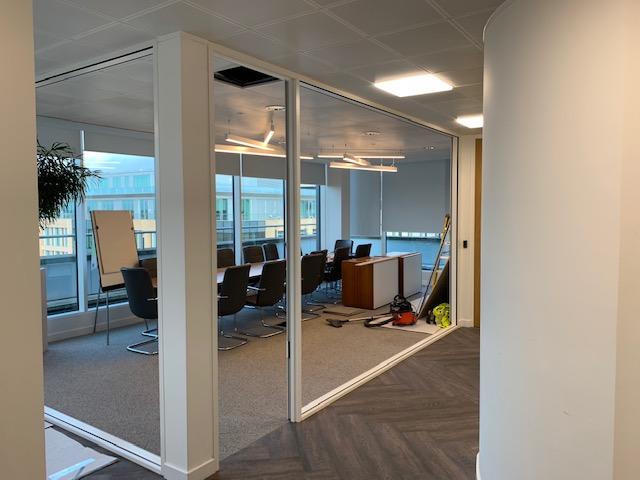 Like what you see?
If so feel free to send over an enquiry and we will contact you to discuss your requirements.